Explosive detection dog handler training
At K10 Working Dogs we have the opportunity to provide our customers explosive detection dog handler training. These training sessions can be given in Holland or at any location in the world.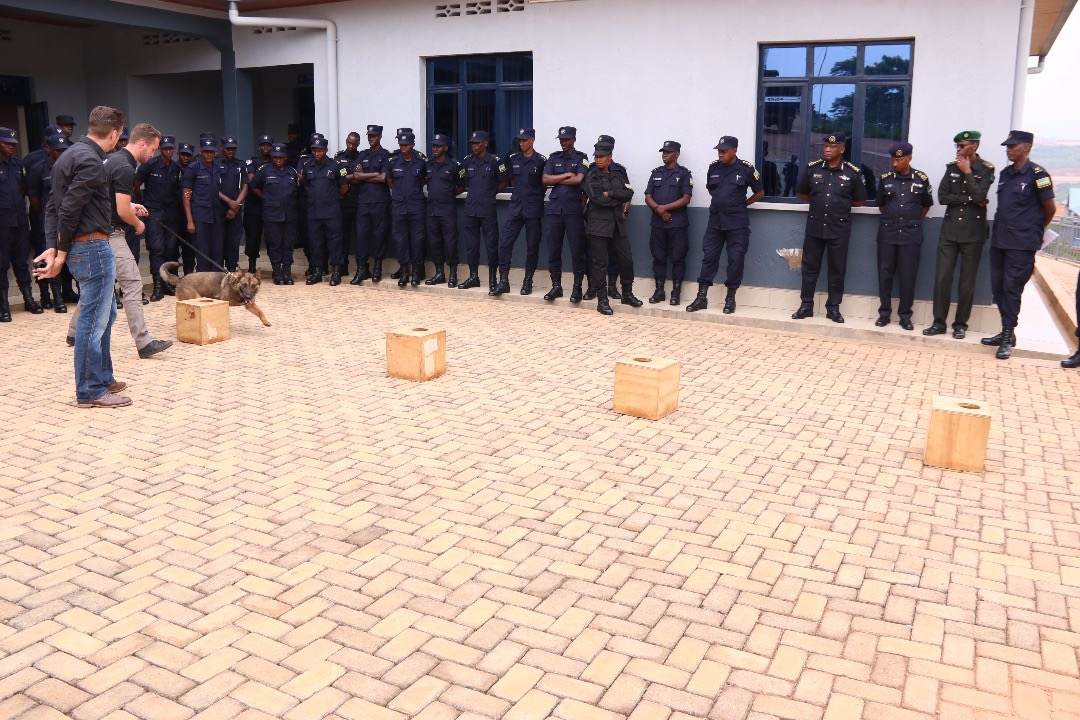 EDD handler training in the Netherlands
If your staff needs appropriate handler training for explosive detection dogs, K10 Working Dogs can help you immediately. We can train your handlers and supply your staff with green, pretrained or fully explosive detection dogs. 
Training your staff will be done by experienced trainers. All members of the group will get excellent personal assistance in training the EDD's. 
Please feel free to contact us and ask for the possibilities. 
EDD handler training on location
If you prefer that training is given at your location, we make sure the best trainers are available for your personel.
If you need the explosive detection dogs at the same time, we make sure that they get the best dogs possible for this job. 
We are able to give training anywhere in the world.
Contact us right away for a quotation on the courses that you or your staff can follow with us.