Green Working Dogs
At K10 we offer green working dogs. Green dogs are not yet trained, but have all characteristics and drive to become excellent trained working dogs.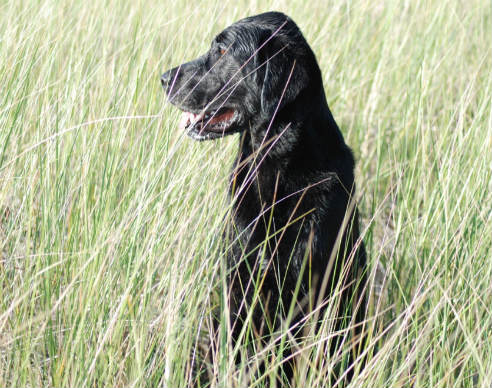 Our dogs are all between 12 to 20 months old. We offer different breeds of green dogs like :
German Shepherds
Belgian Malinois Shepherds
Dutch Shepherds
Pointers
Labradors
Springer Spaniels
On average we have 200+ dogs available for our customers and training programs. 
We select our green working dogs on the following aspects:
Depending on the kind of dog, green dogs can be trained as single or dual purpose dogs.
All our green dogs have an excellent high drive to work as detection dog, service dog or as dual purpose dog (detection and service). They are socialized and easy to approach. 
Green Dogs For Sale
The green dogs we offer for sale can be selected by our customers at our facility. On the days that you will be in Holland, we can assist you with facilities and transportation.
We select our dogs carefully. All the green dogs are medically checked upon arrival and X-rays are taken.
Please inform about our prices for green working dogs for by using the contact form on our contact page.