The Best German Shepherds Police Dogs for Sale !
At K10 Workingdogs in Holland we have the best German Shepherd police dogs for sale ! We have always 200+ dogs available. We sell our German Shepherd police dogs as :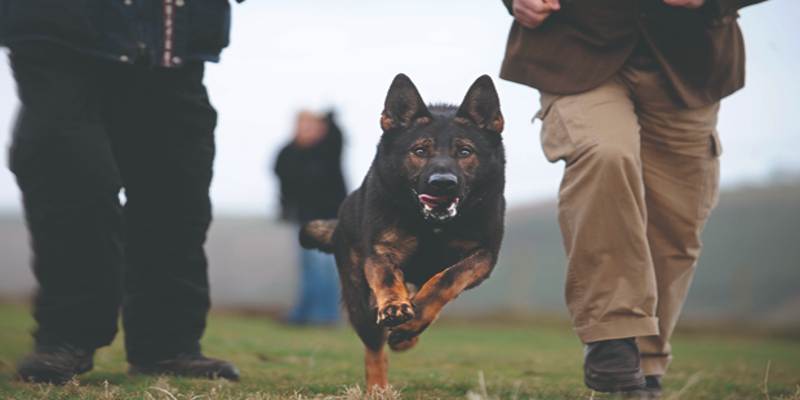 Please feel free to contact us on availability and prices !
Single and Dual purpose
Our German Shepherds police dogs are sold as single or dual purpose dogs. 
Highly driven dogs that can be trained as police dogs directly. All our dogs are in between 8 and 24 months old and are x-rayed on hips and elbows.
Single purpose
Single purpose German Shepherds can be used as patrol or detection dogs. We sell these dogs to law enforcement all over the world.
Our dogs all have high drives to work for the handler or trainer.
All our single purpose german shepherd police dogs are delivered with an international passport that holds vaccination records.
Dual purpose
Dual purpose dogs can work as detection dog and patrol dog. 
Our dual purpose german shepherds are selected by our staff on high drives and the will to work for handler or trainer.
How to select ?
We invite our  customers to come over to our kennels and visit us and hand select their dogs. On request we can arrange visa, hotel accomodation and we will assist our guests with transportation from the hotel to our facility. 
Please feel free to contact us if you need any assistance in this matter.
Transportation of dogs
Every year we ship 2.000+ dogs worldwide. We have excellent contacts with shipping agents in Amsterdam, Brussels and Frankfurt who can assist you with the shipping of your dogs.
K10 Workingdogs B.V. : we have the best german shepherd police dogs for sale in the world ! Contact u now !