Fully Trained Protection Dogs for Sale
K10 Working Dogs in Holland offers fully trained protection dogs for sale to customers all over the world. Our dogs are carefully selected and medically checked before we start training them intensively. They can be used by police forces, security forces or other customer who are in need of fully trained protection dogs.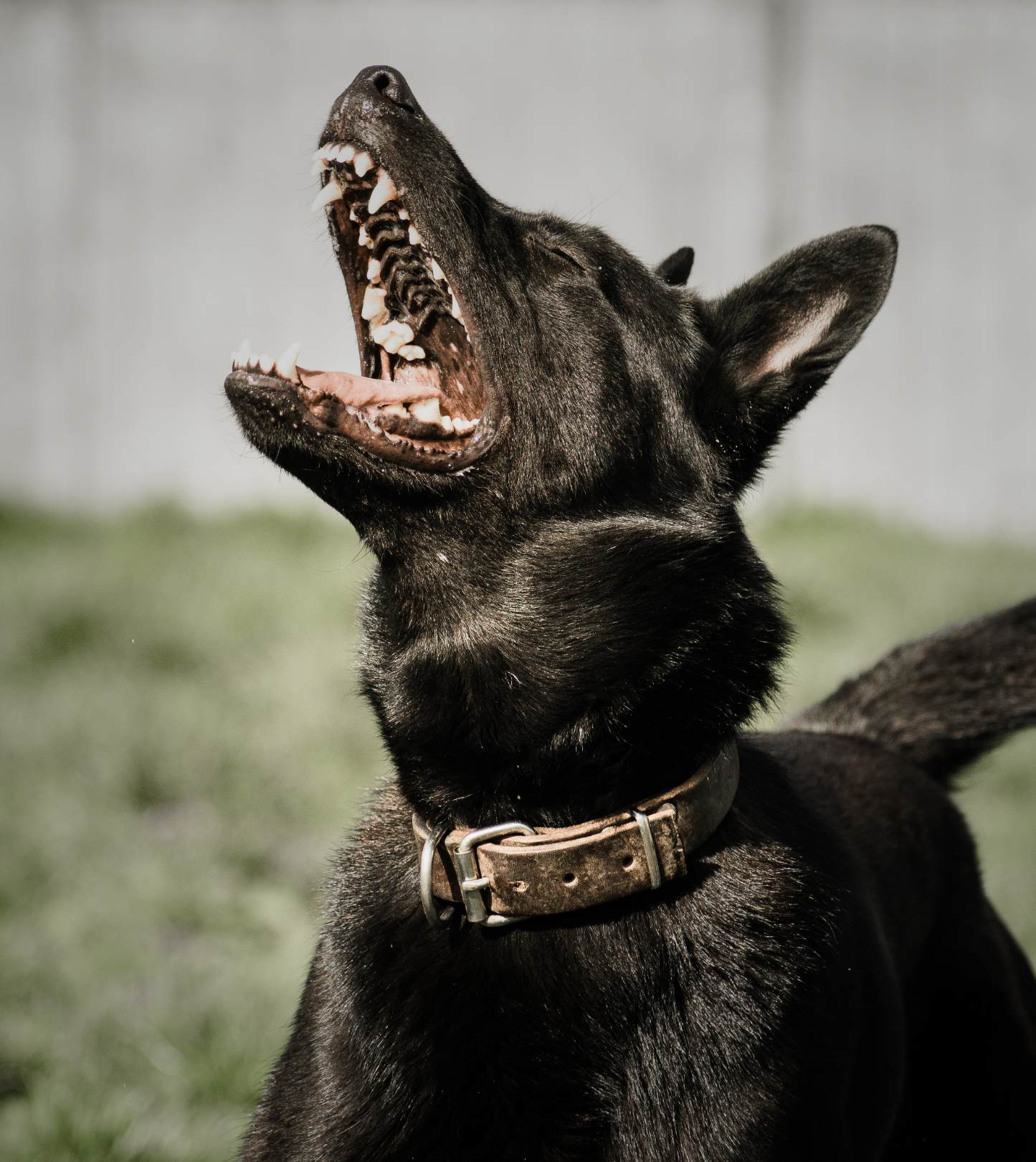 Protection dog breeds
We use three different breeds to become a protection dog :
German Shepherd
Belgian Shepherd (Malinois)
Dutch Shepherd
To become a fully trained dog means that training starts at a young age. First playfull, but later the real work starts for puppies. Besides willing to work for the handler/owner, protection dogs should be social and easy approachable. That means our selection methods are focussed on that aspect as well. 
Sex is not important, although we see of course that male dogs have more power and are a little bit stronger maybe.
If you are interested in our protection dogs, please feel free to contact us. 
Medical
All our dogs are medically checked once they arrival in our facility. Psychical checks are done by our vetenarian. X-rays of hips, elbows and back are taken and judged. 
Health, social and strong dogs are admitted to the  training program.
All our dogs come with an International Passport that holds medical and vaccination records. 
Training protection dogs
Fully trained dogs undergo intensive training by experienced trainers and instructors. There is no 'standard' training program, so we follow the customers requirements. 
Fully trained means that when the training is finished is 100% ready for the job and can be handed over to the customer. This is of course an important step in the proces. Our trainers will assist the new handler/owner the first weeks. In fact we incooperate a handler course during the handover. 
Transport of dogs
We ship worldwide ! We have customers coming to visit us from all over the world and we have to assist them shipping the dogs to their new destination.
K10 Workingdogs has excellent contact with several shipping companies in Holland, Belgium and Germany and we can give you excellent shipping rates, regarding the transportation of the dogs.